Funding Support &
Equity Investment
Credence offers focused support for the sourcing of funding through Equity investment, debt financing, national and European funding schemes.
We support entities domiciled in Malta across the funding process through the following aspects: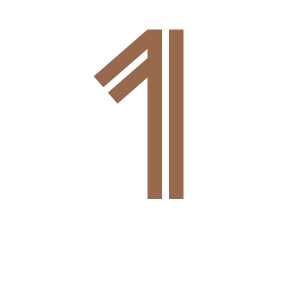 Concept development including the initial market review, product design and roadmap development.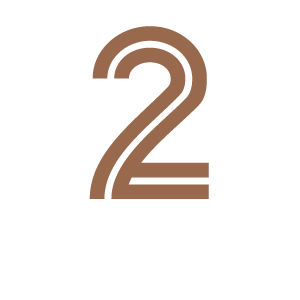 Business planning cycle including the development of all the operational aspects of an organisation.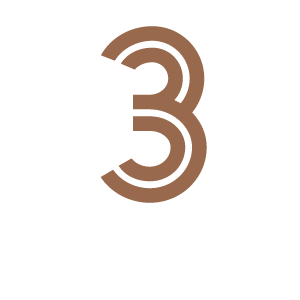 Financial planning including the development of an initial financial plan that will meet the expectation of an investor.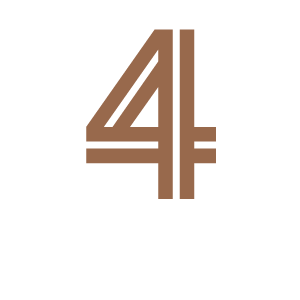 Banking support and account management.
Accounting and tax management.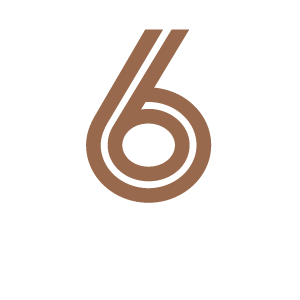 Co-ordination with authorities, partners, and other stakeholders to discuss the project potential.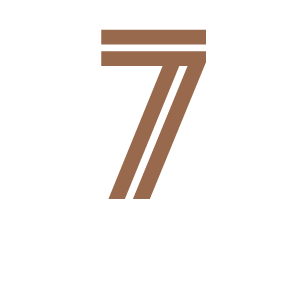 Specific technical assistance including legal advice covering agreements, IP management and registration of patents and trademarks.
Born out of the strategic alliance between two commercial law firms and an accountancy services firm, Credence was conceived to create an accessible team of experts to advise on the increasingly sophisticated structures offered by Maltese financial services legislation.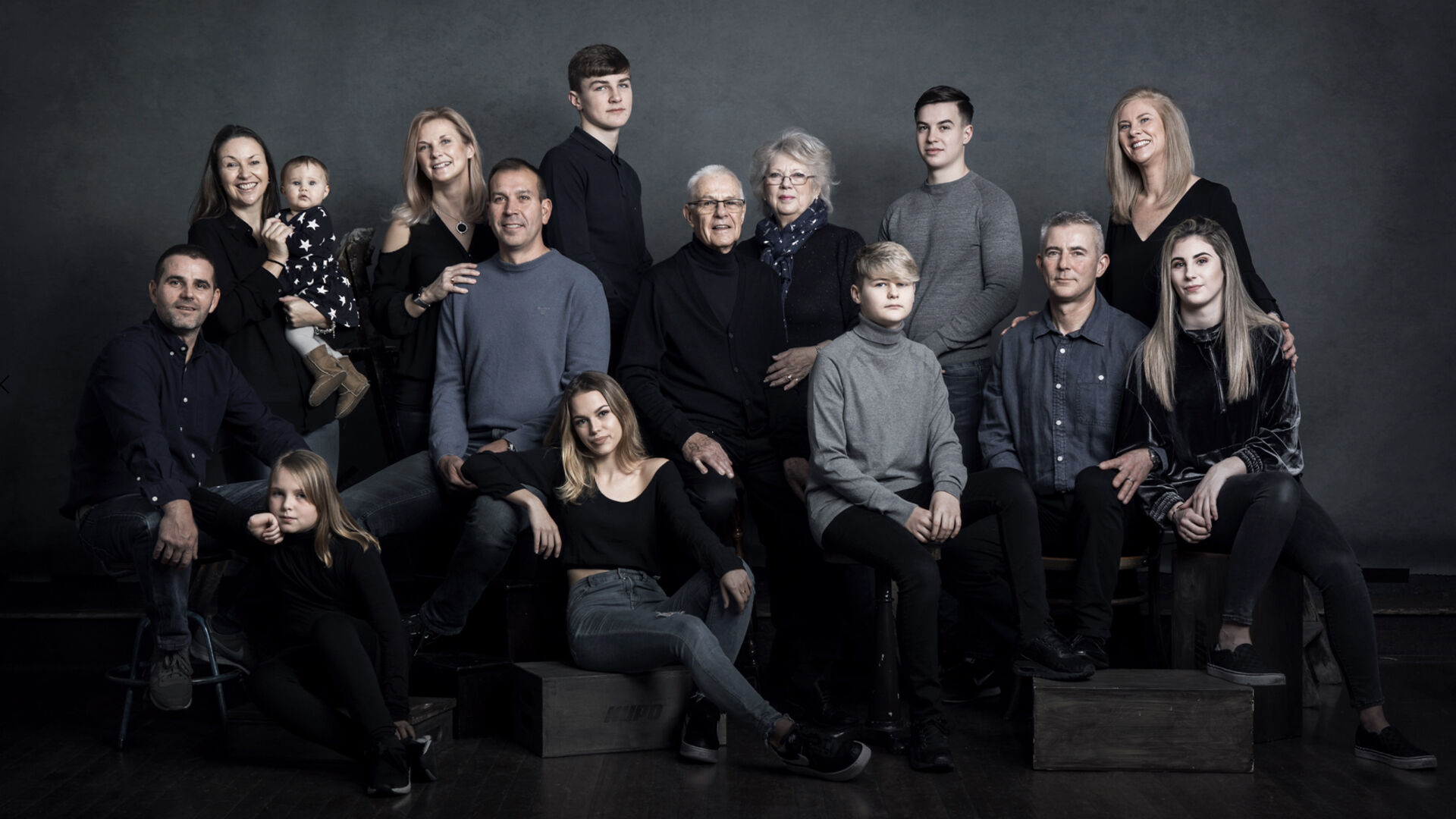 Let's Build Something
Cu omnium propriae mel. Eum detracto suscipit ut, et vix splendide scriptorem. His exerci integre moderatius
contact@diviarchitact
1234 Divi St., San Francisco, CA
+1 (111) 222-4455