Over the past three decades, the team at Credence has worked alongside an impressive list of clients that span scale, industry, and jurisdiction. Building long-term relationships with our clients, we have enabled economic growth, financial stability, and peace of mind.
WE WORK WITH CLIENTS TO PROMOTE THE NOTION OF BUSINESS THAT DOES GOOD AND LASTS LONG. WITH A KEEN EYE ON THE TECHNOLOGIES THAT ARE SHAPING OUR BUSINESS, SOCIAL, AND ECONOMIC LANDSCAPE AND A HEALTHY RESPECT FOR THE EXPERIENCE WE'VE GARNERED OVER DECADES, WE MAKE SURE OUR CLIENTS THRIVE IN AN INCREASINGLY DEMANDING MARKET.
Our team is made up of experienced professionals who blend technical brilliance with a deeply personal interest in the business and portfolio of our clients, driven by the possibility of making the changes necessary to bring about sustainable business transformation and expansion of value.
While we hail from a wide variety of professional backgrounds, we are all inquisitive about the way the world is going, reading into geopolitical and economic shifts with a view to predict how this will have an impact on markets and consumer behaviours.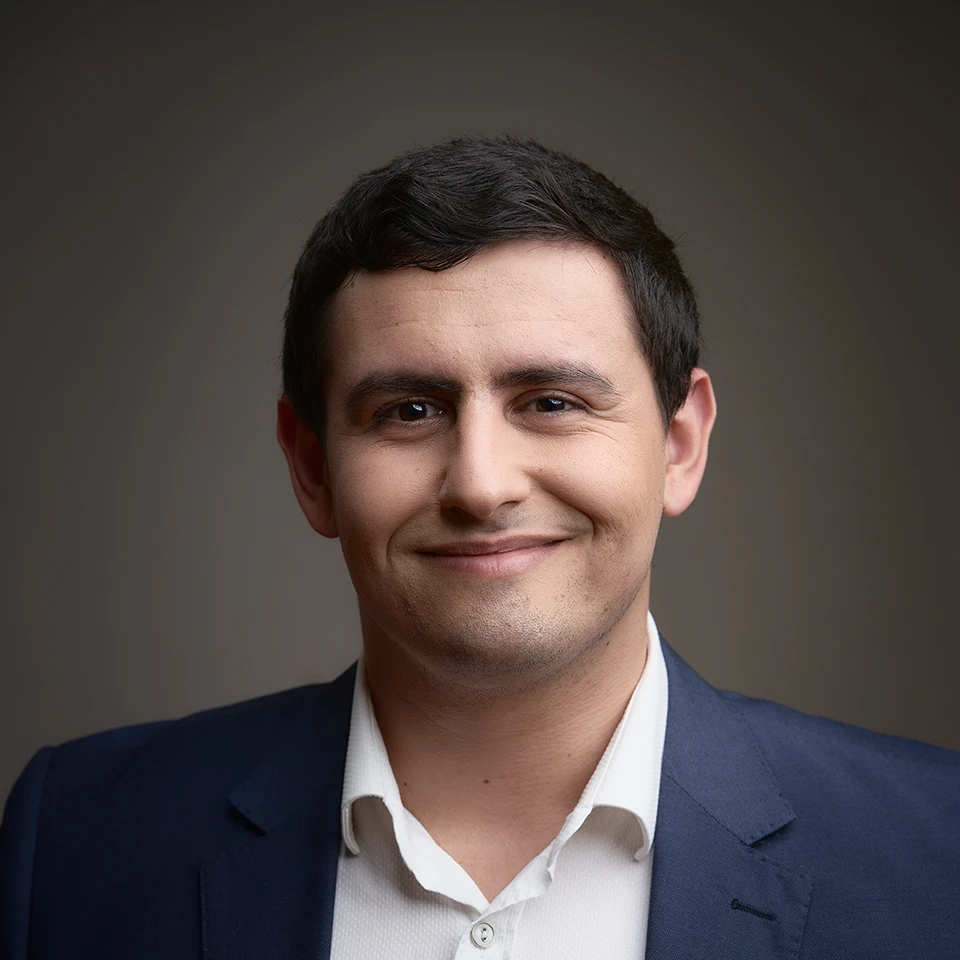 COMPLIANCE EXECUTIVE
Eddmar Diacono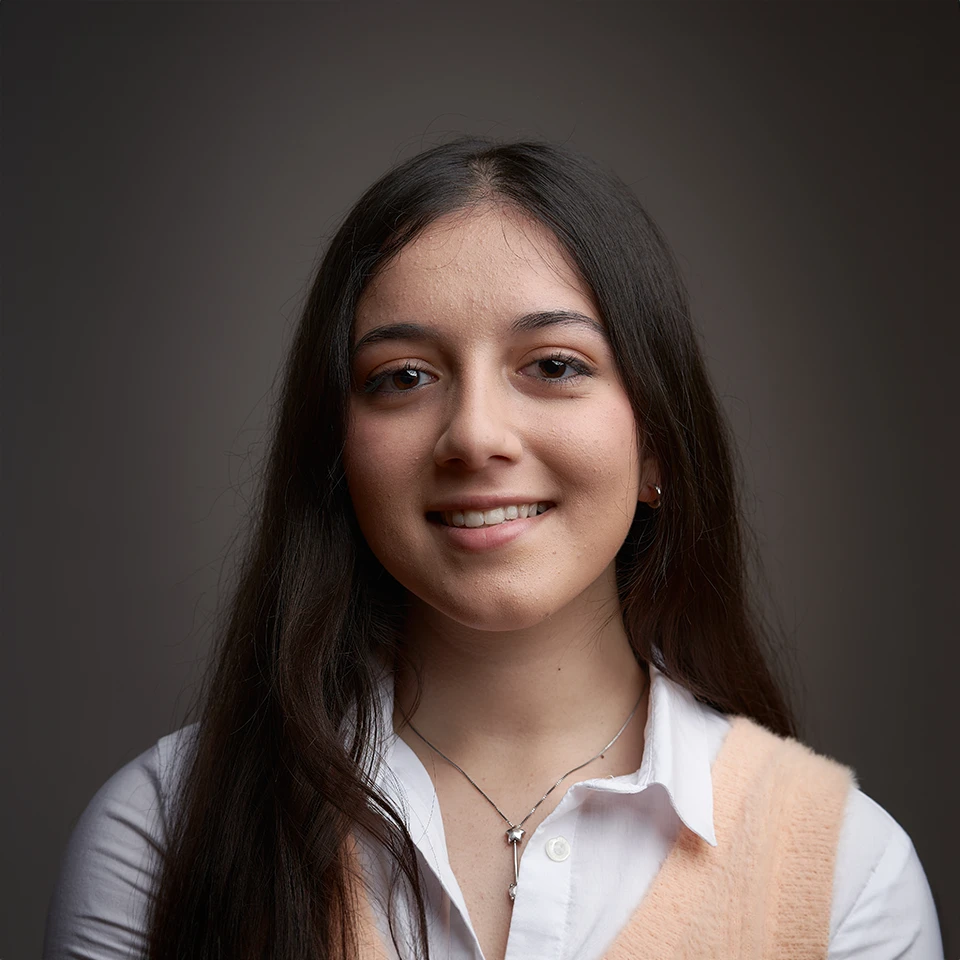 ACCOUNTS ASSISTANT
Krista Vella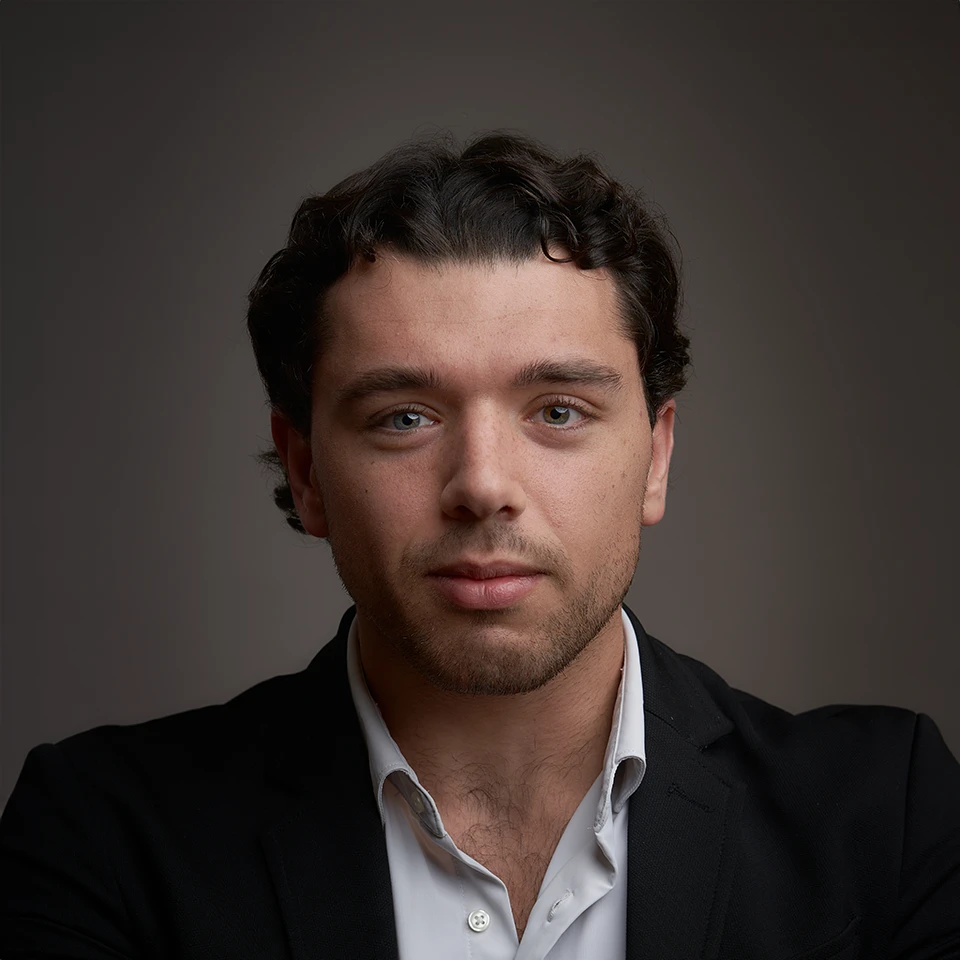 SENIOR ACCOUNTANT
Malcolm Manara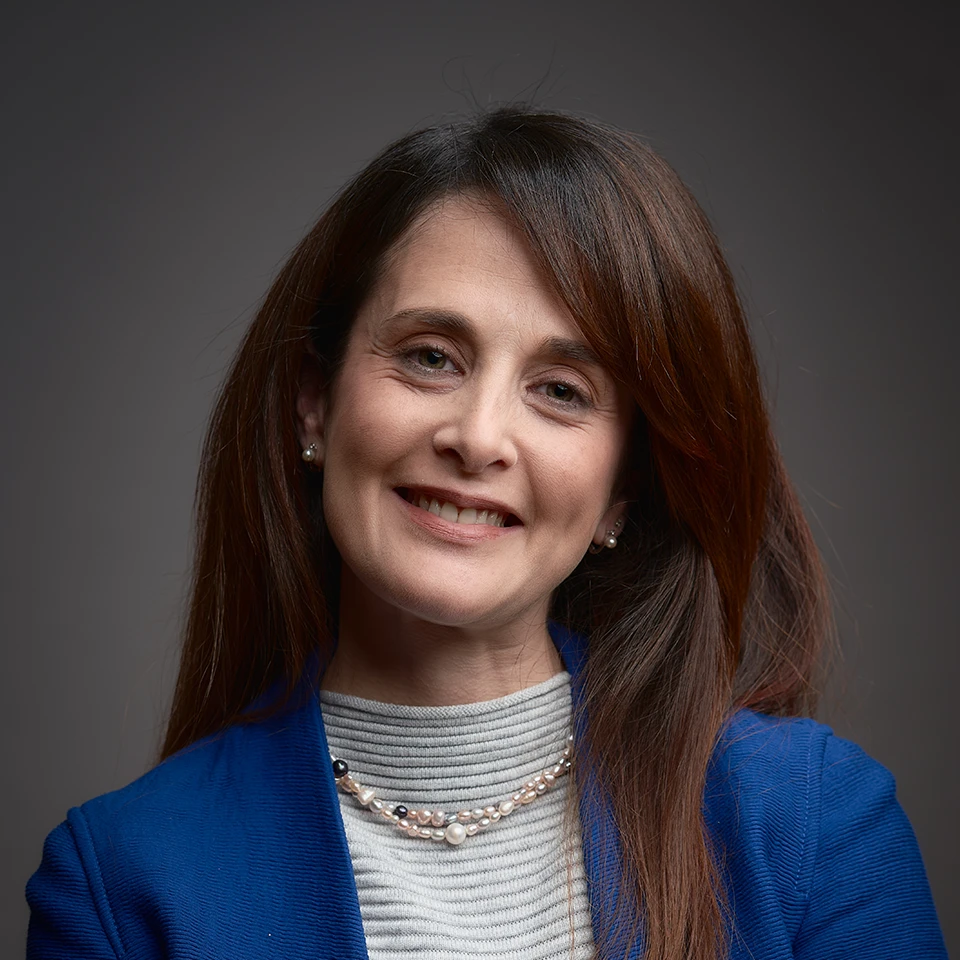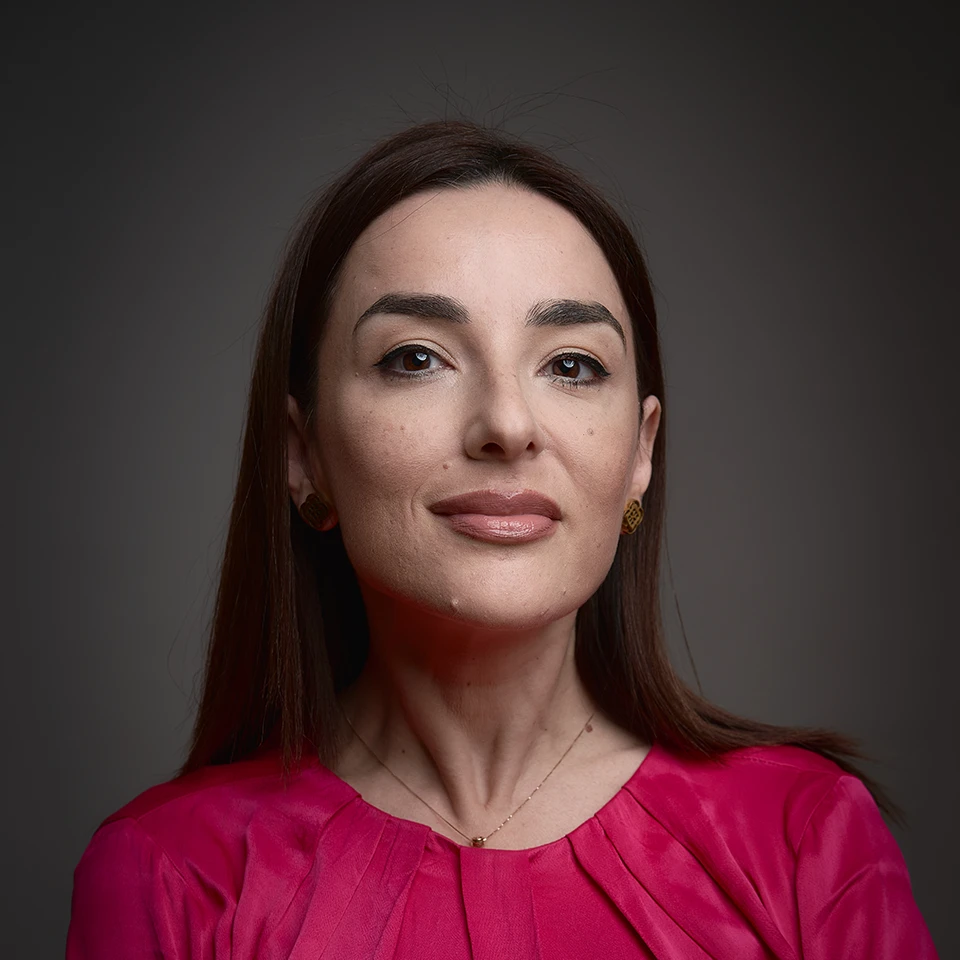 COMPLIANCE EXECUTIVE
Rianne Falzon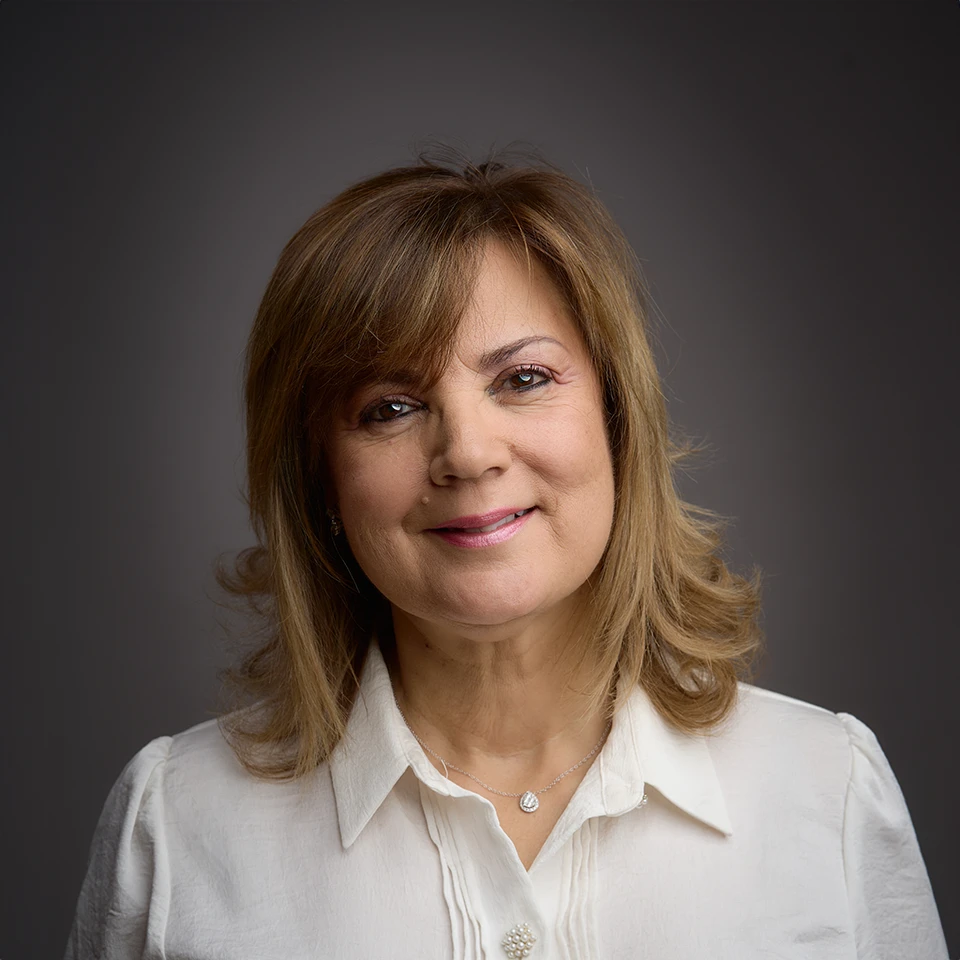 MARITIME AND
CORPORATE EXECUTIVE
Joanne Spiteri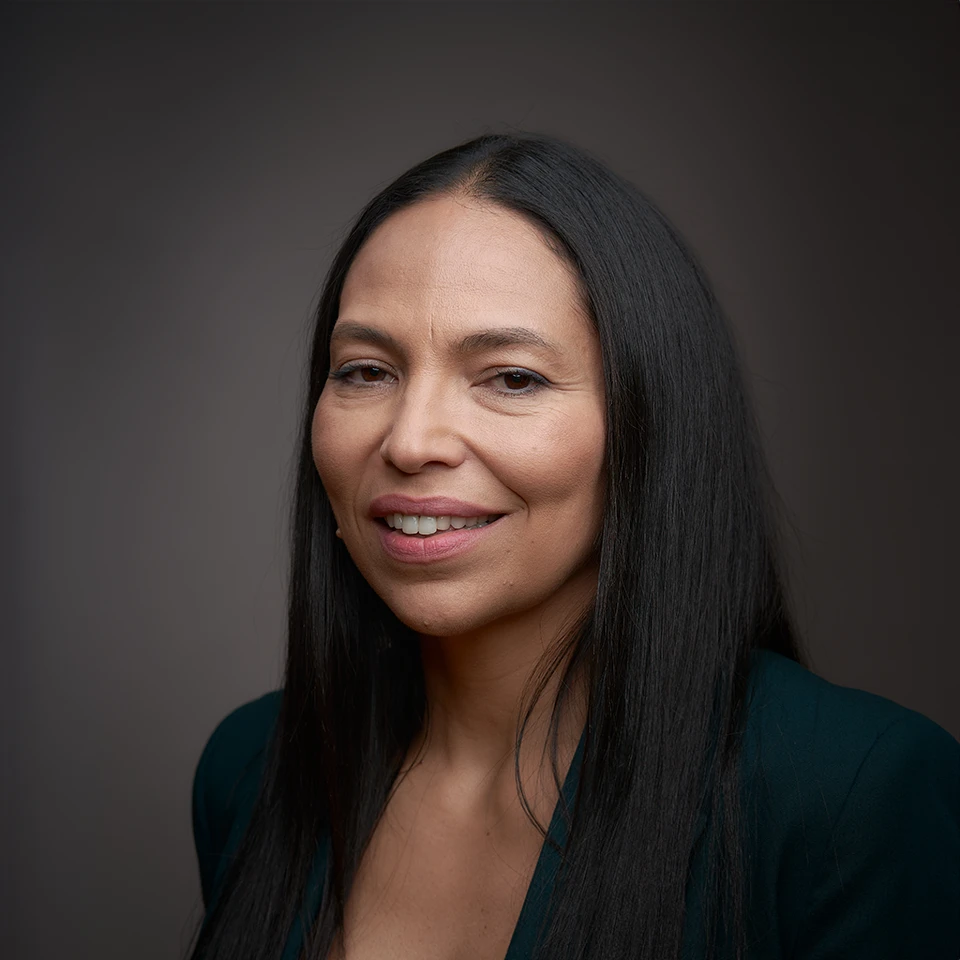 CORPORATE EXECUTIVE
Isabel Calleja Paez Medina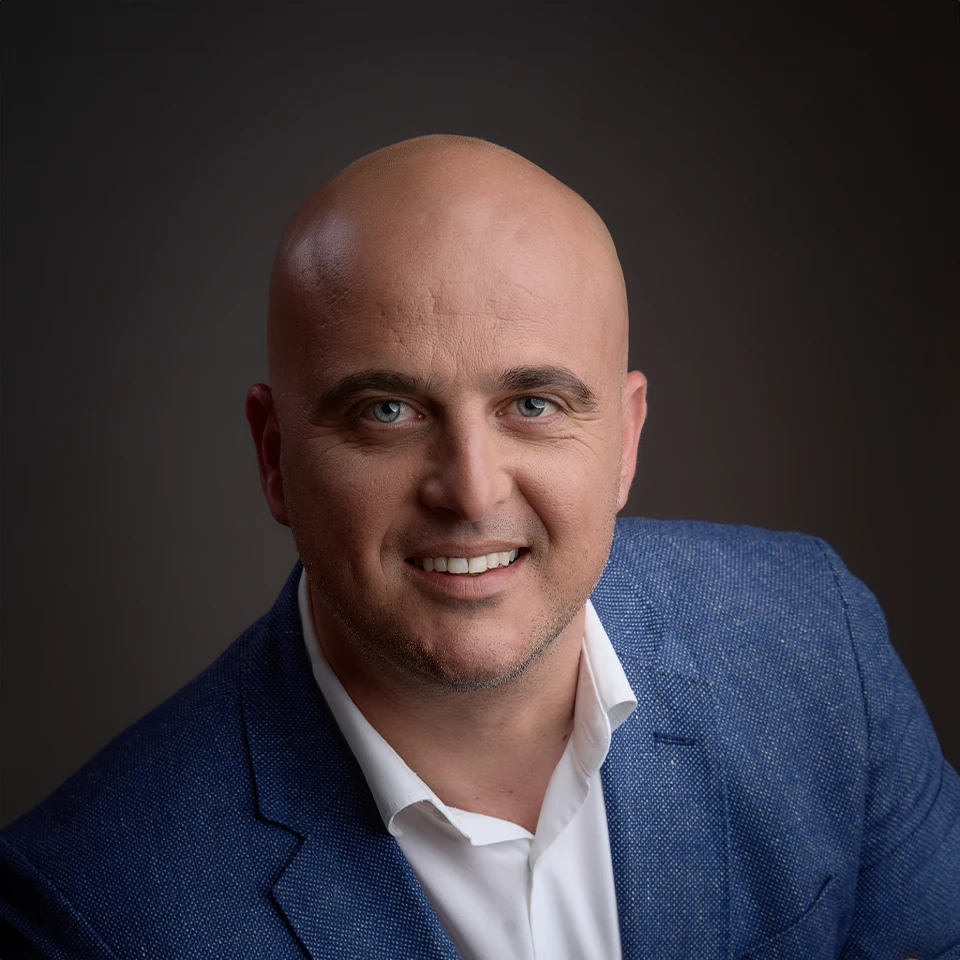 MANAGING DIRECTOR
Adrian Muscat Azzopardi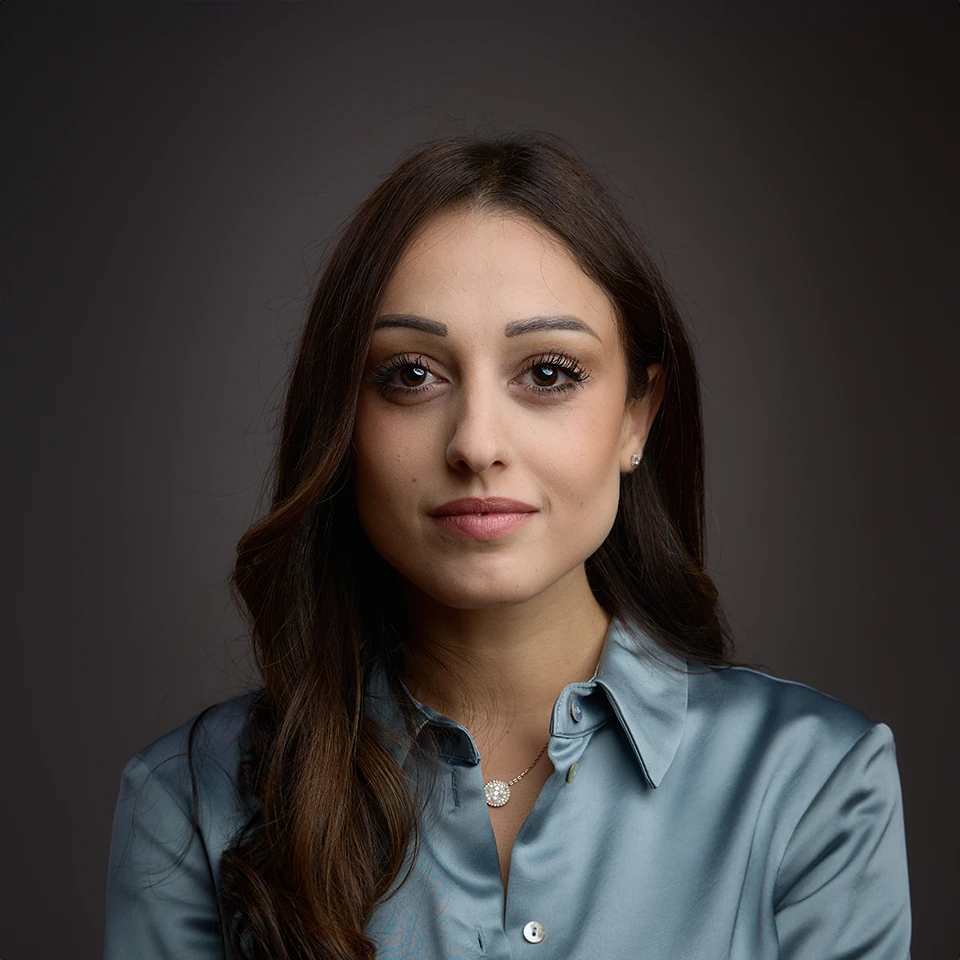 OFFICE MANAGER
Liana Camilleri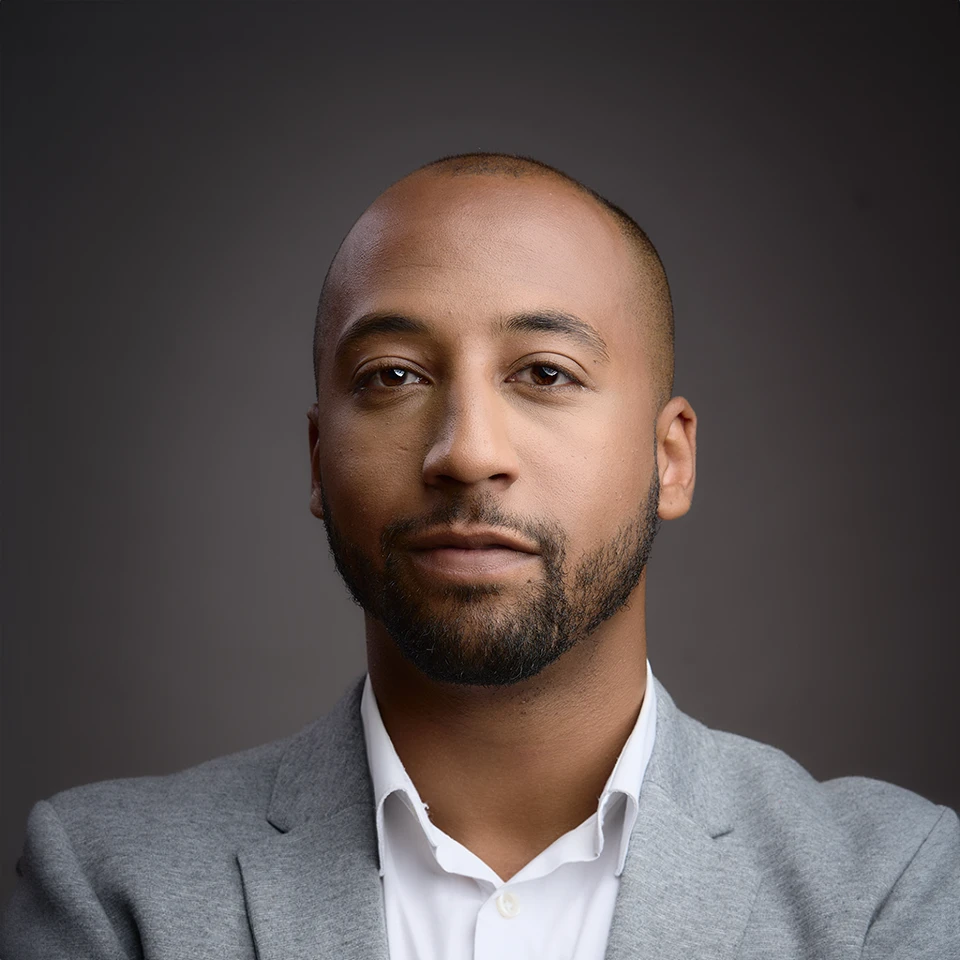 INTERNAL ACCOUNTS MANAGER
Wilfrid Asare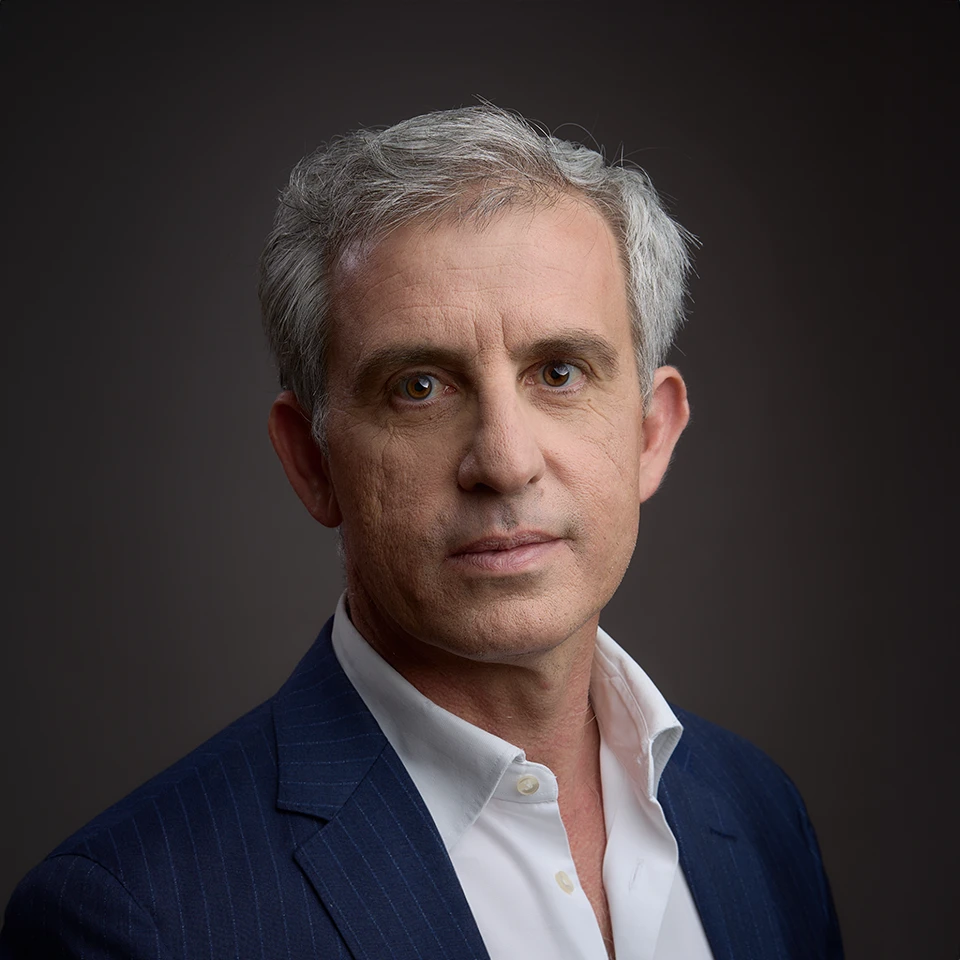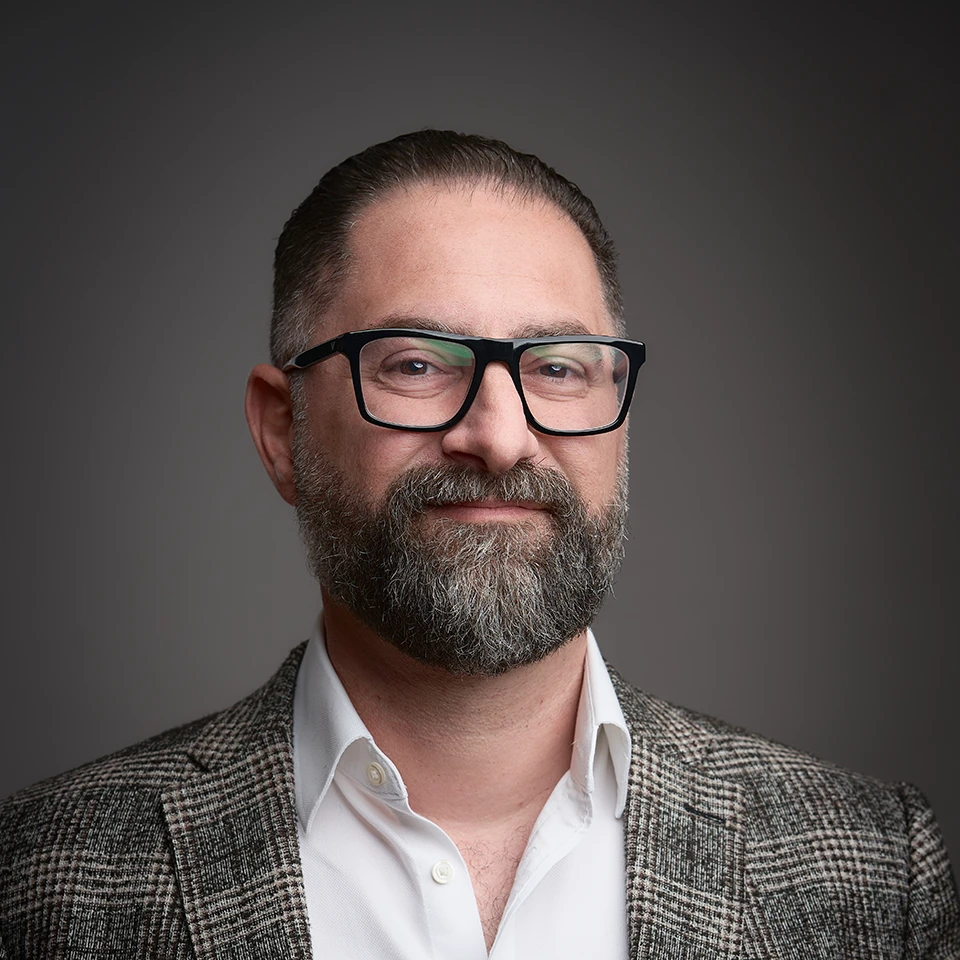 DIRECTOR
CREDENCE CONSULTING
Damian Xuereb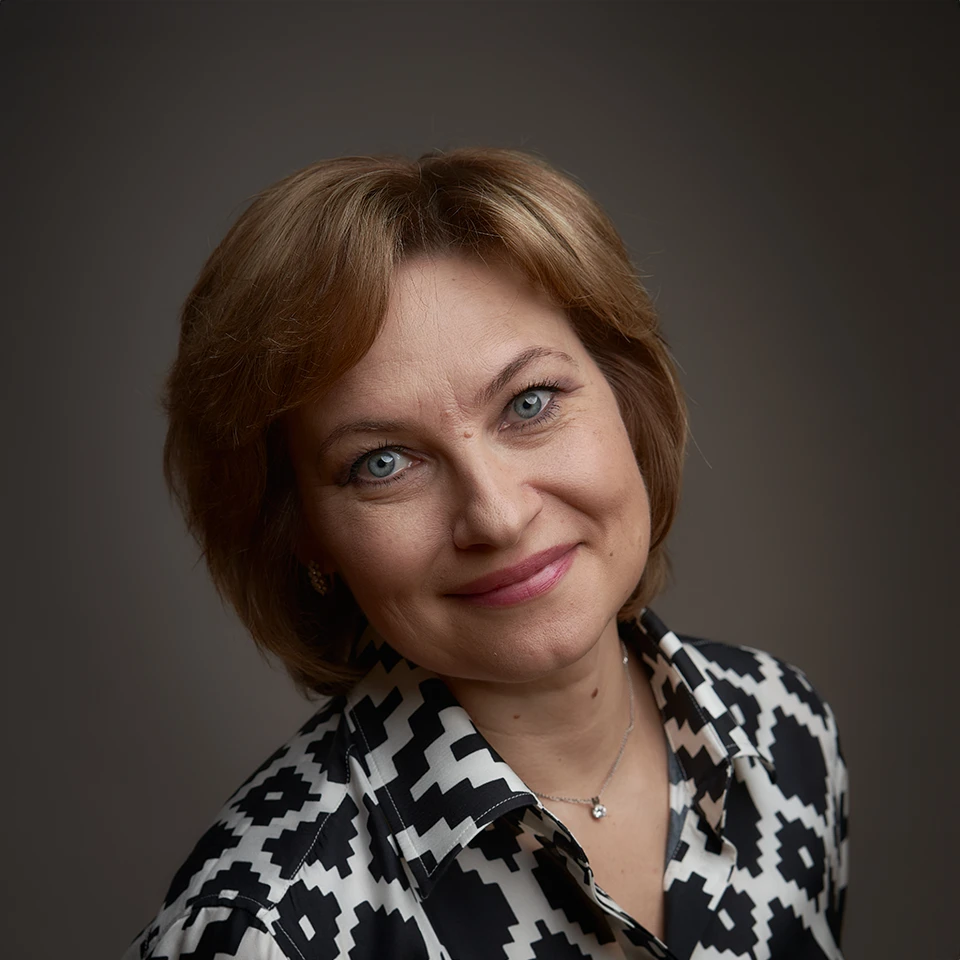 INTERNAL ACCOUNTS
EXECUTIVE
Olga Calafato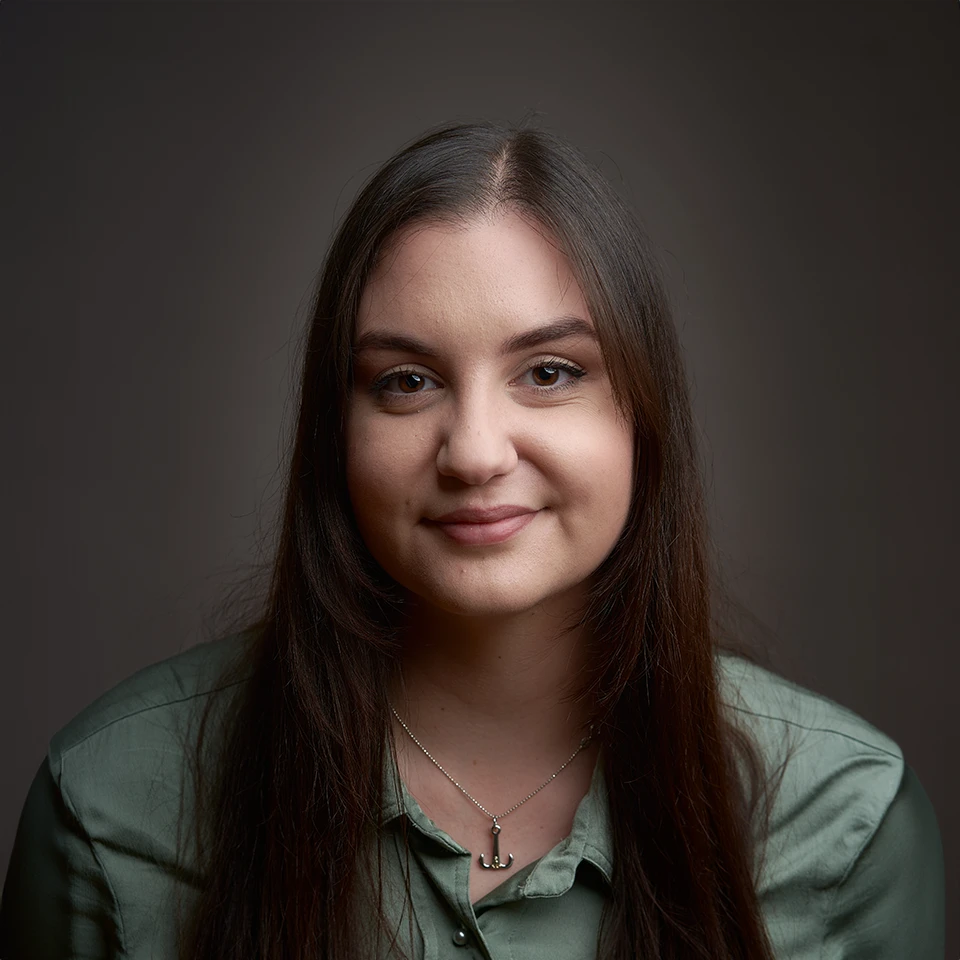 MARITIME AND
CORPORATE EXECUTIVE
Rachel Borg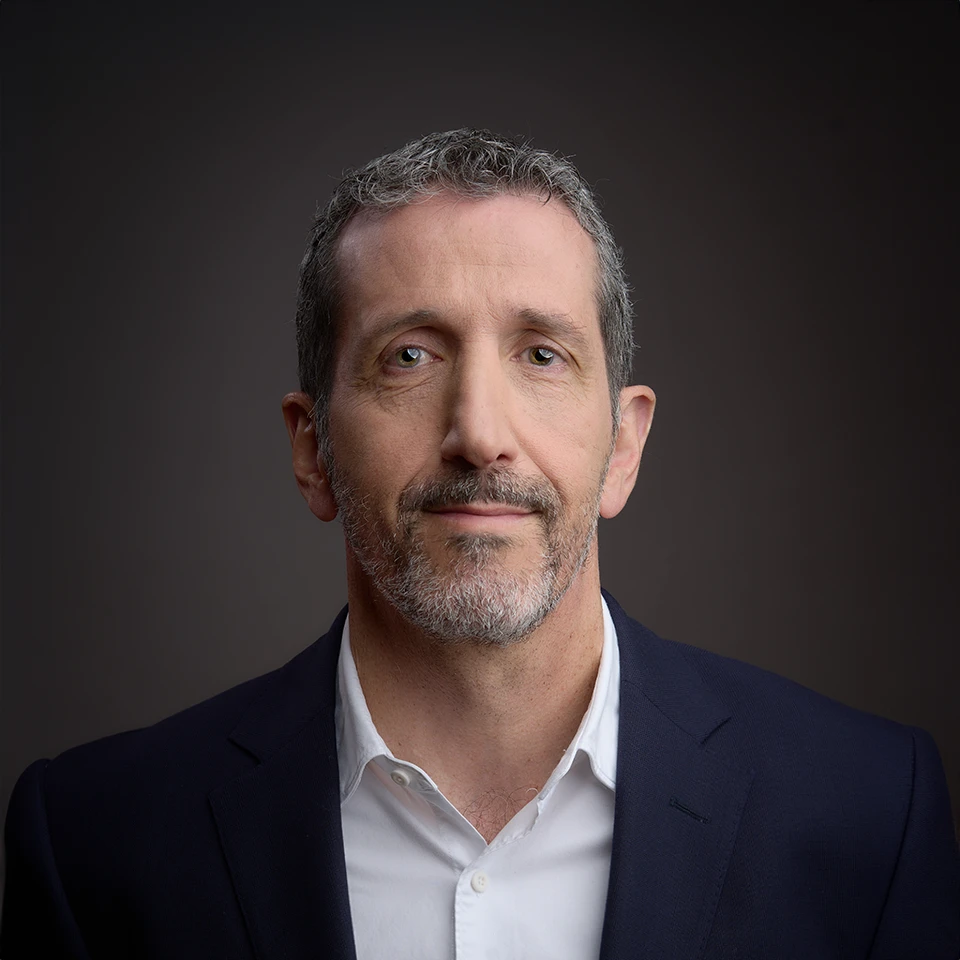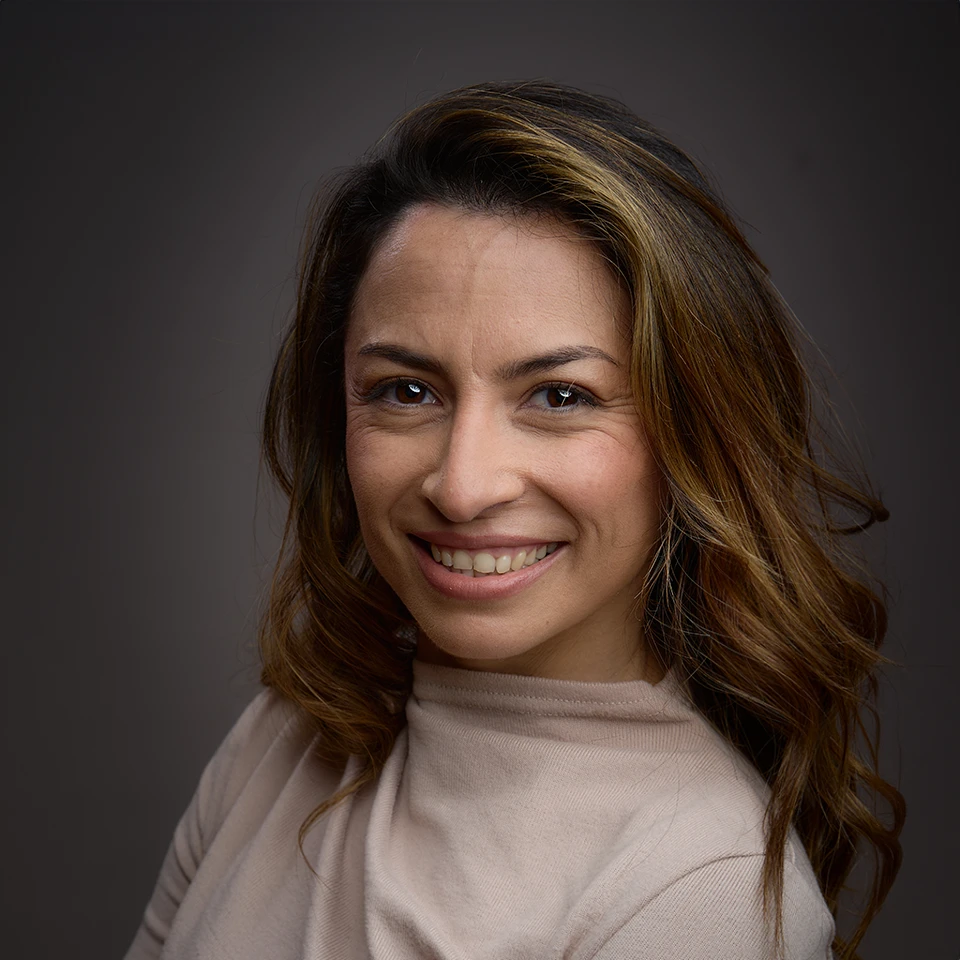 CORPORATE EXECUTIVE
Lara Bonavia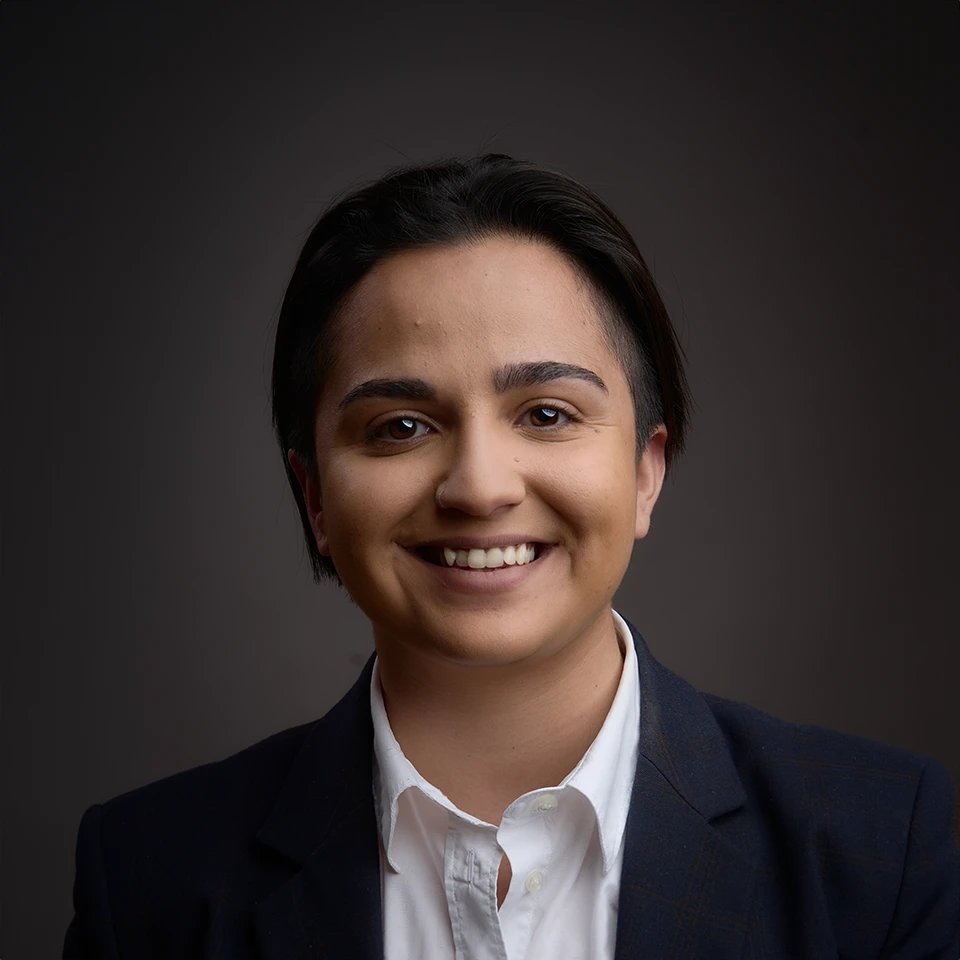 SENIOR ACCOUNTANT
Faith Spiteri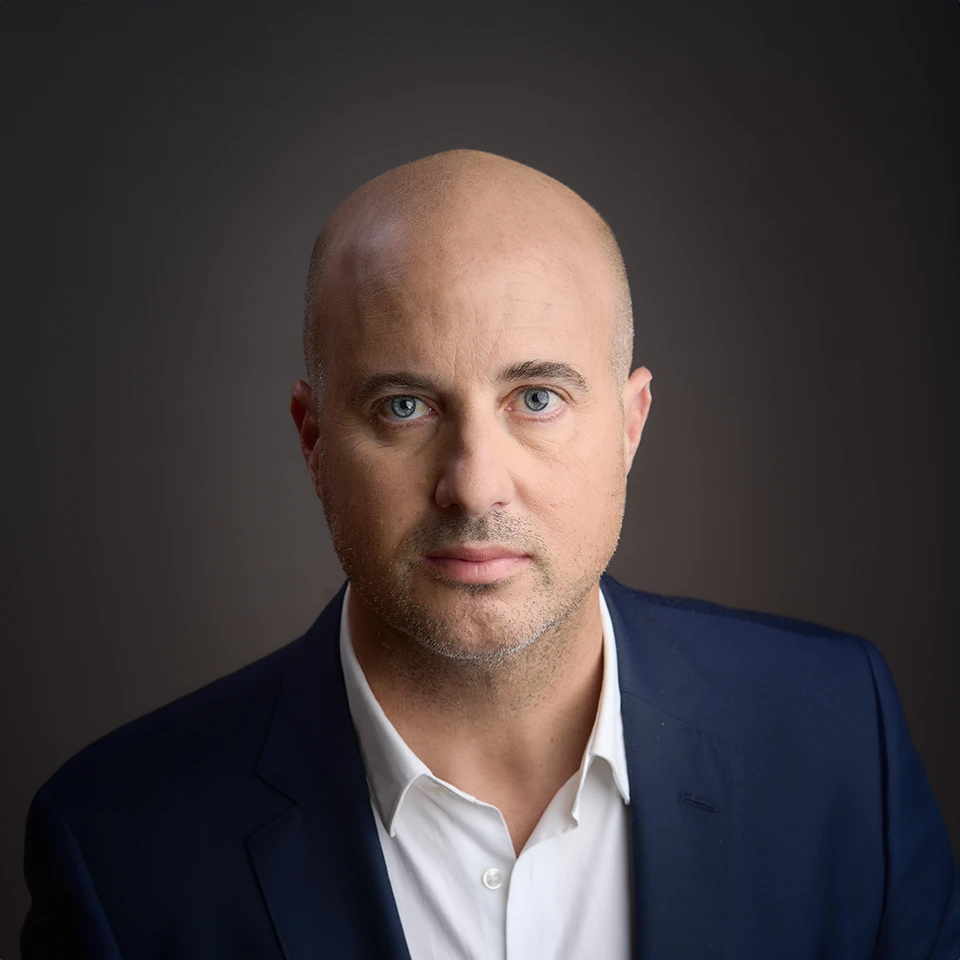 DIRECTOR
James Muscat Azzopardi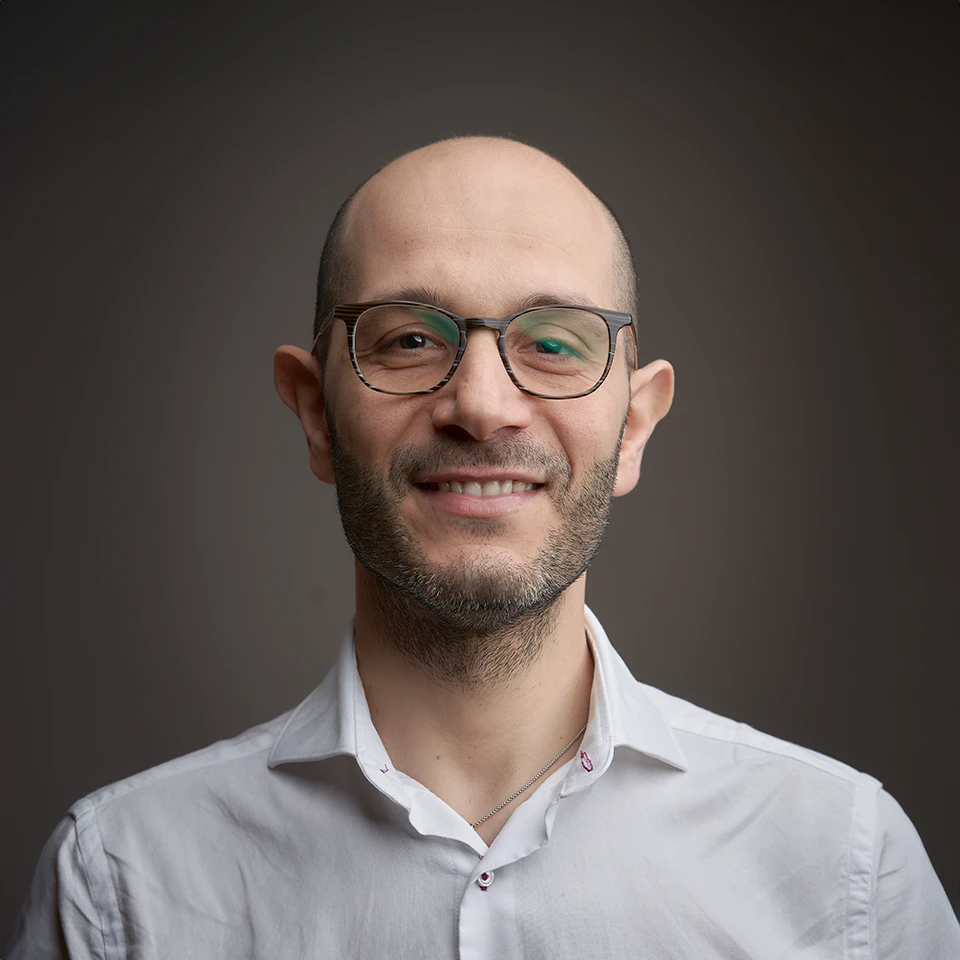 CLIENT ACCOUNTS EXECUTIVE
Federico Laudani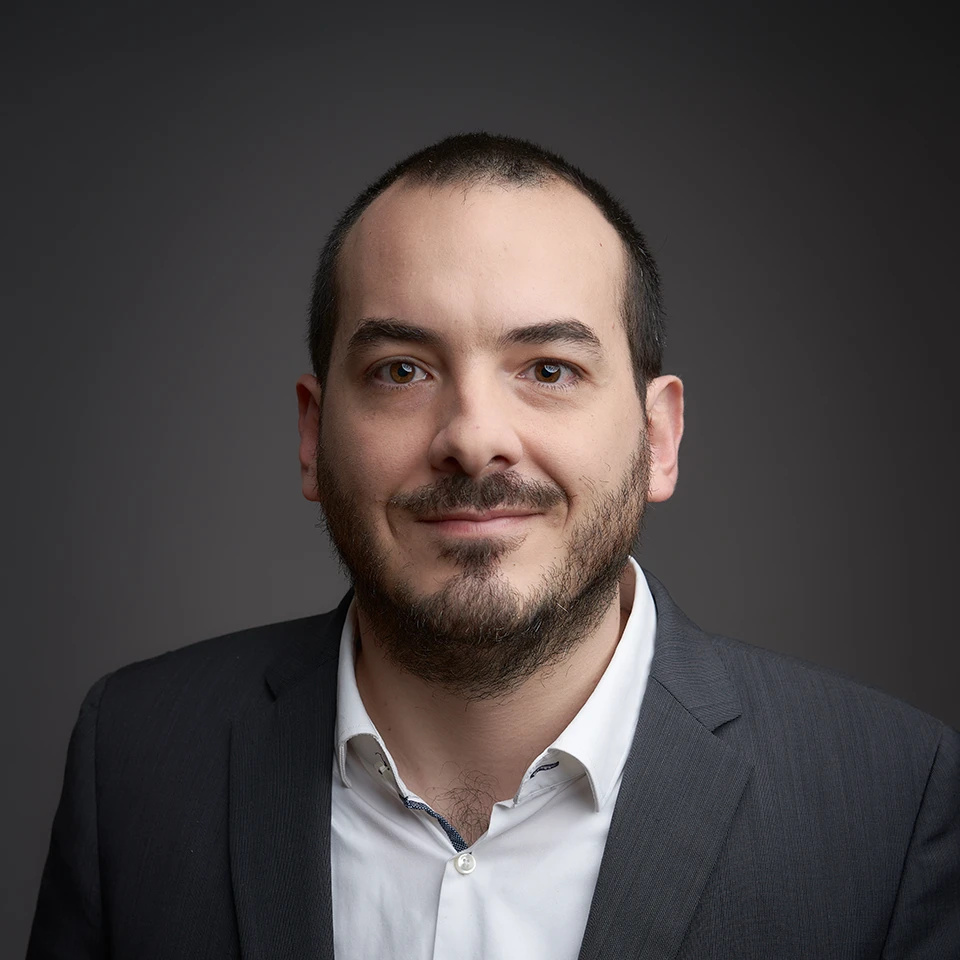 SENIOR ACCOUNTANT
Dario Sangrigoli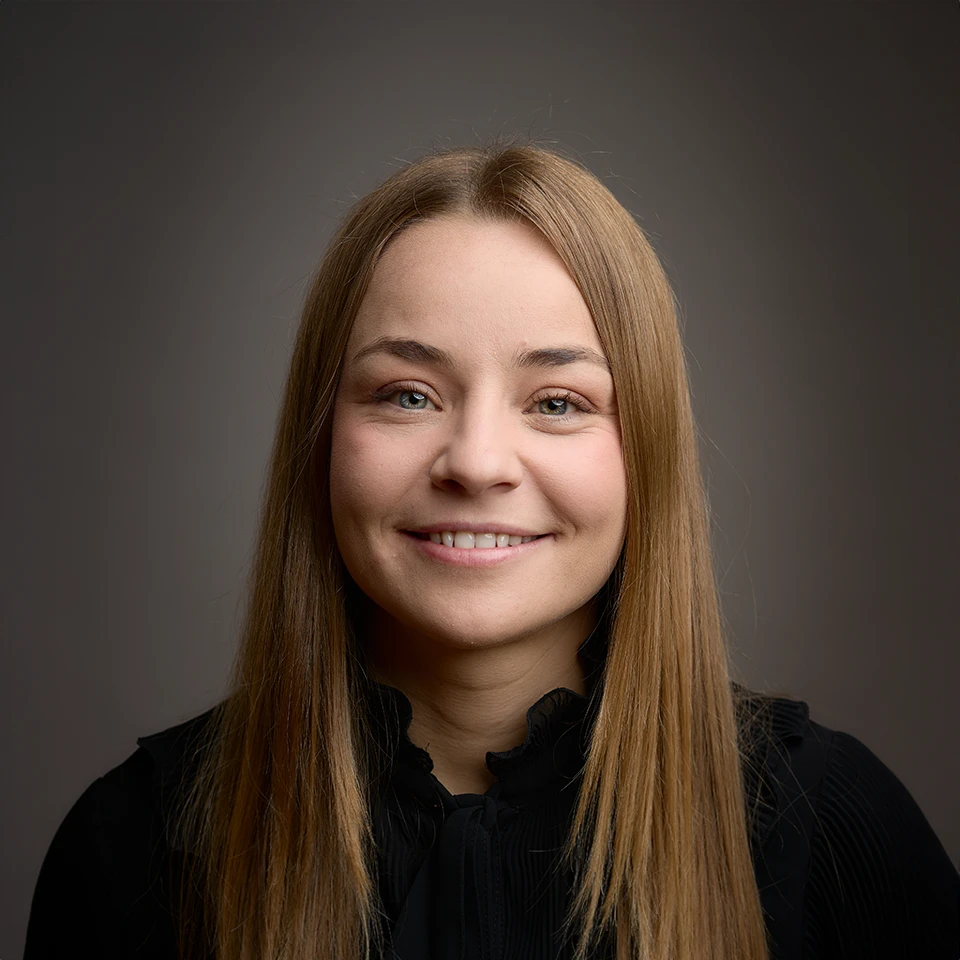 CORPORATE EXECUTIVE
Rebecca Burr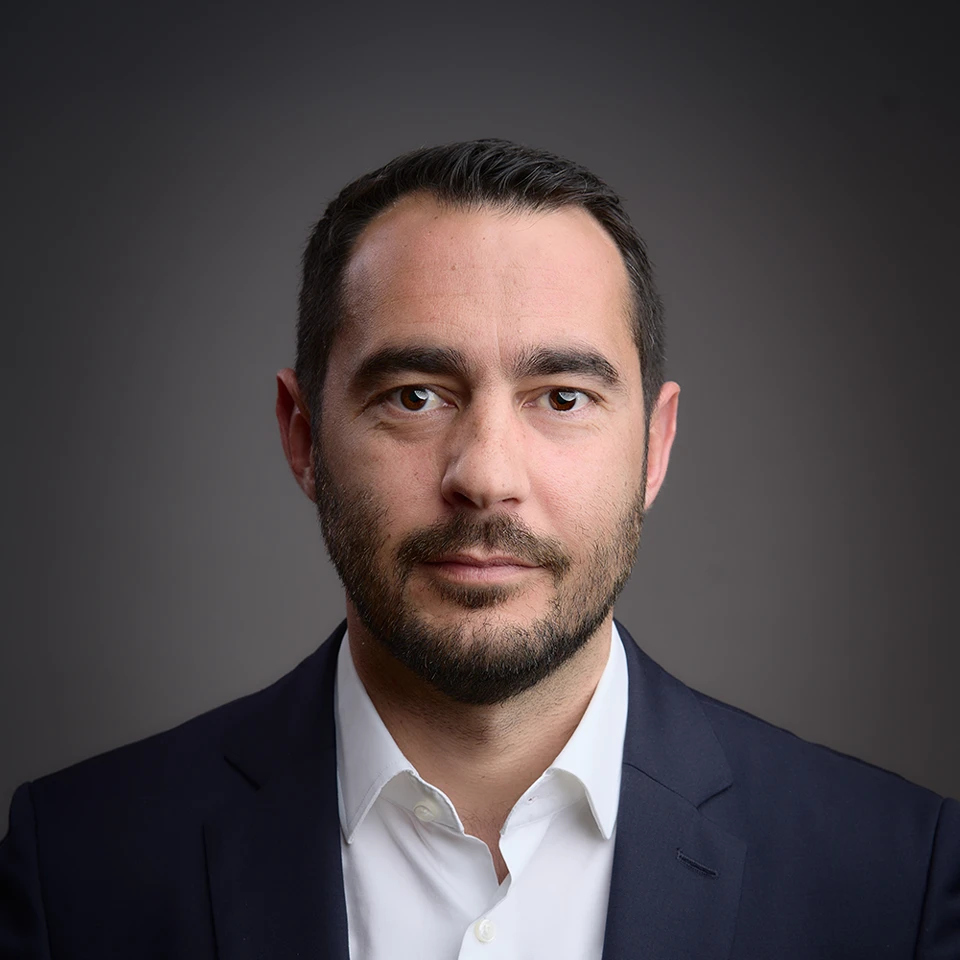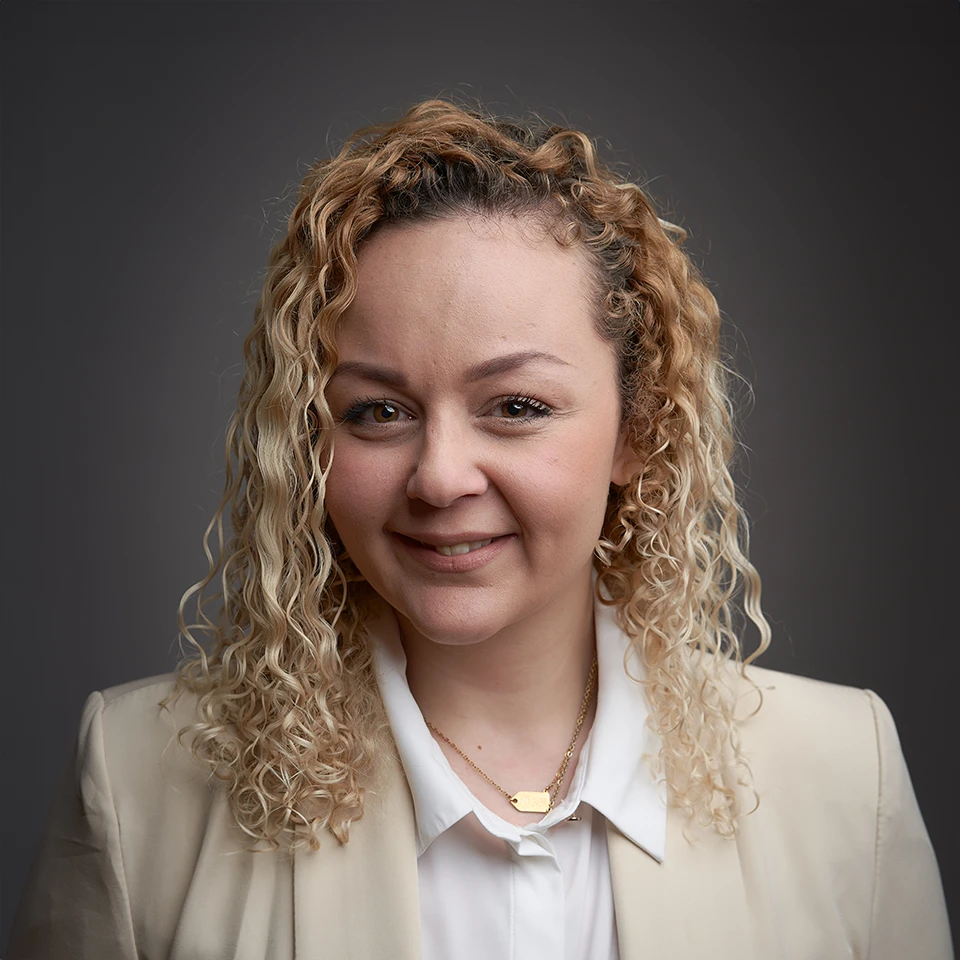 SENIOR ACCOUNTANT
Loriana Ronsisvalle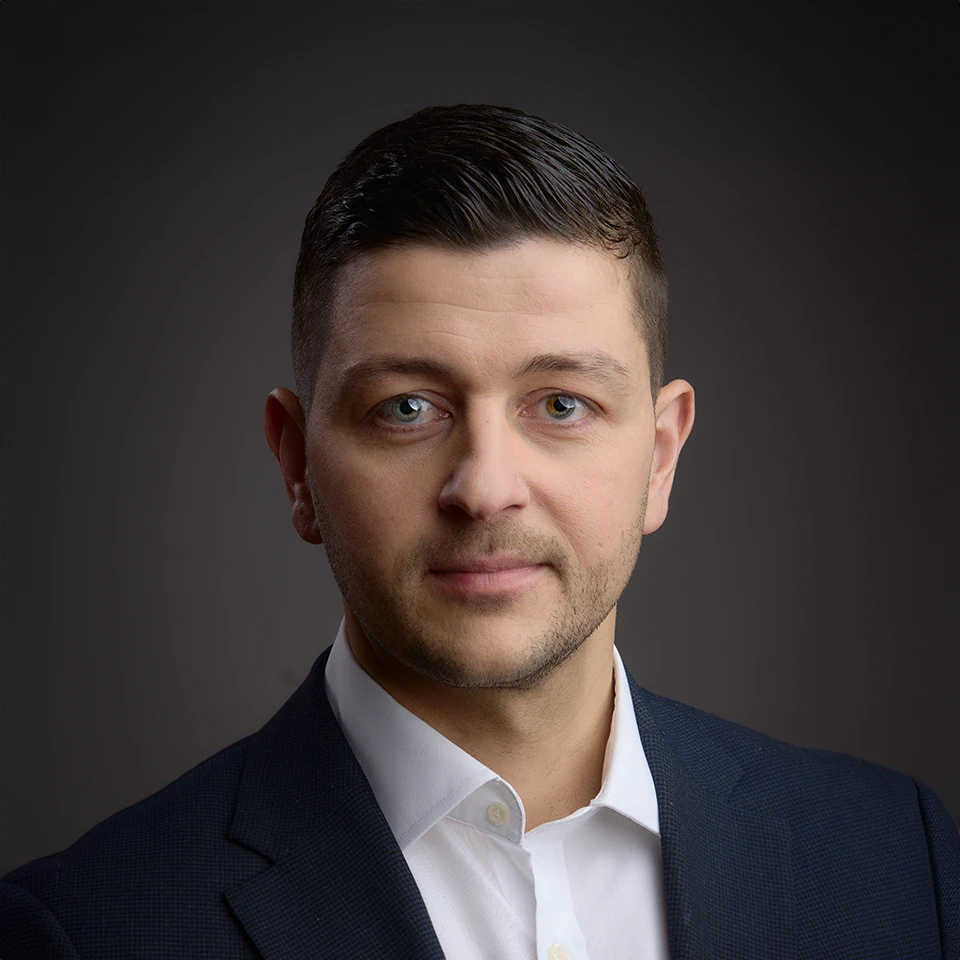 DIRECTOR
Francesco Ronsisvalle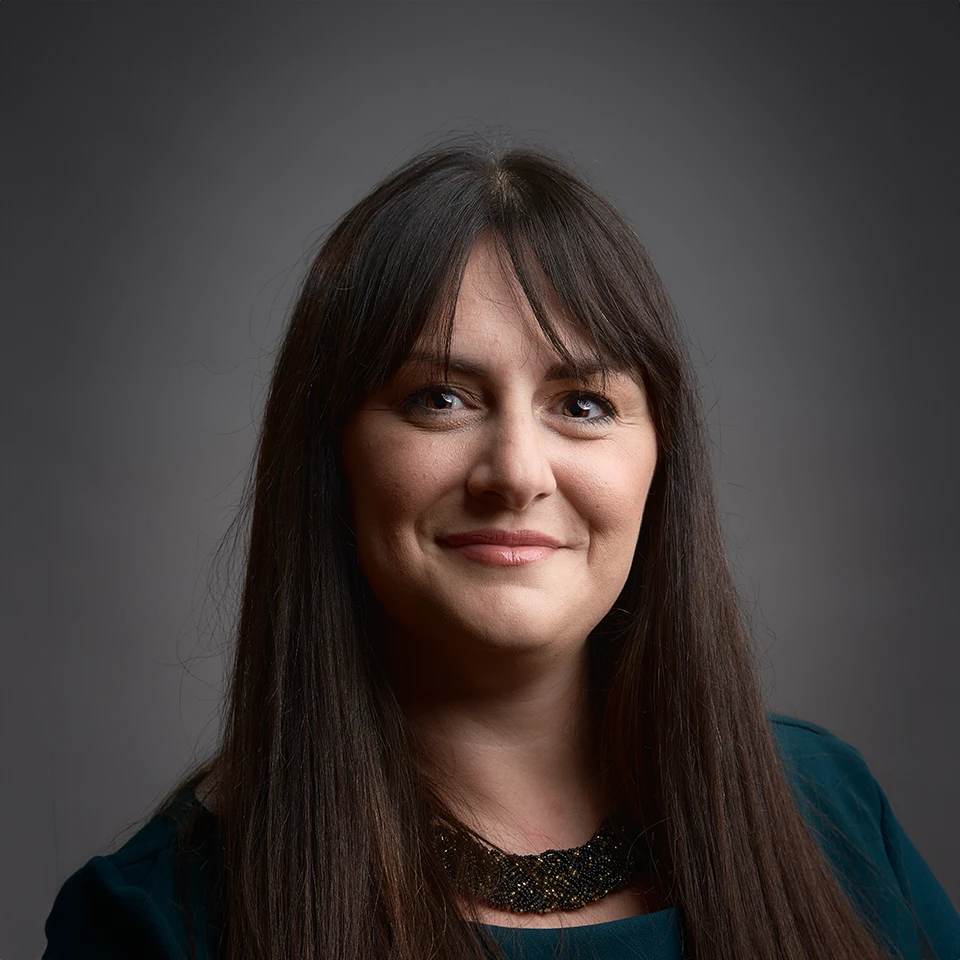 PAYMENTS EXECUTIVE
Stephanie Sciberras Tanti
TRUSTS MANAGER
Kirsty Refalo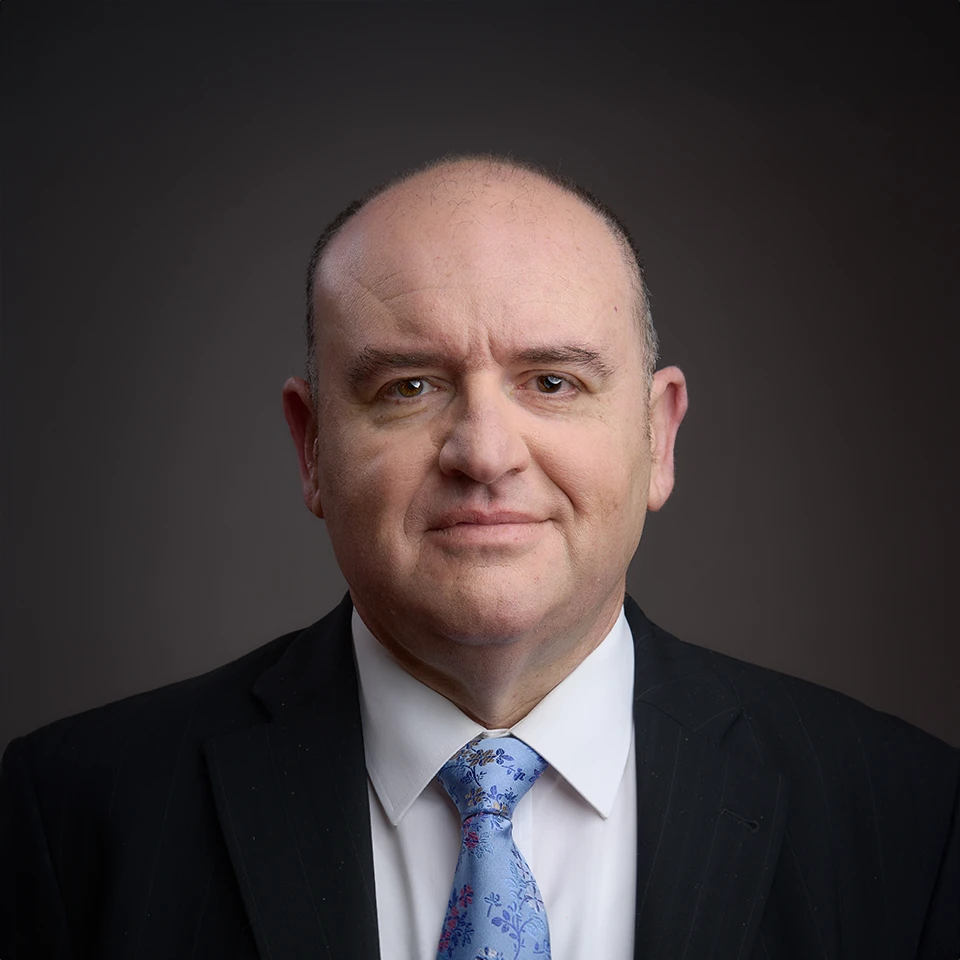 CONSULTANT
CREDENCE CONSULTING
Vince Mifsud
ADDRESS
40, Villa Fairholme, Sir Augustus Bartolo Street,
Ta' Xbiex, XBX 1095, Malta
CONTACT
(+356) 2125 2893 | info@credence.com.mt