We work with our clients to tailor the specific list of services that will deliver impact and peace of mind.
Corporate services are at the core of our organisation. As a licensed CSP (Company Service Providers Act, Chapter 529 of the Laws of Malta), Credence offers comprehensive solutions for corporate structuring and ongoing administration of trading, investment as well as pure holding activities.
WE ARE IN A UNIQUE POSITION TO HARNESS OUR PERSONAL WORKING RELATIONSHIPS TO DELIVER OUR EXPERTISE WITH SPEED AND EFFICIENCY.
Credence accounting is a multidisciplinary team of experienced accounting and tax professionals who advise about critical issues arising from the implementation of the accounting function. We specialise in keeping our clients ahead of changes to accounting standards and in line with all regulatory requirements, with a special emphasis on new business activities and business acquisitions.
CREDENCE ACCOUNTING DOES ALL THE HEAVY LIFTING FOR THE MOST COMPLEX OF STRUCTURES.
In addition to all processes associated with traditional accounting, we provide performance-based reporting for monitoring of business efficiency. This is complemented by the full spectrum of payroll-related services as well as indirect taxation processing.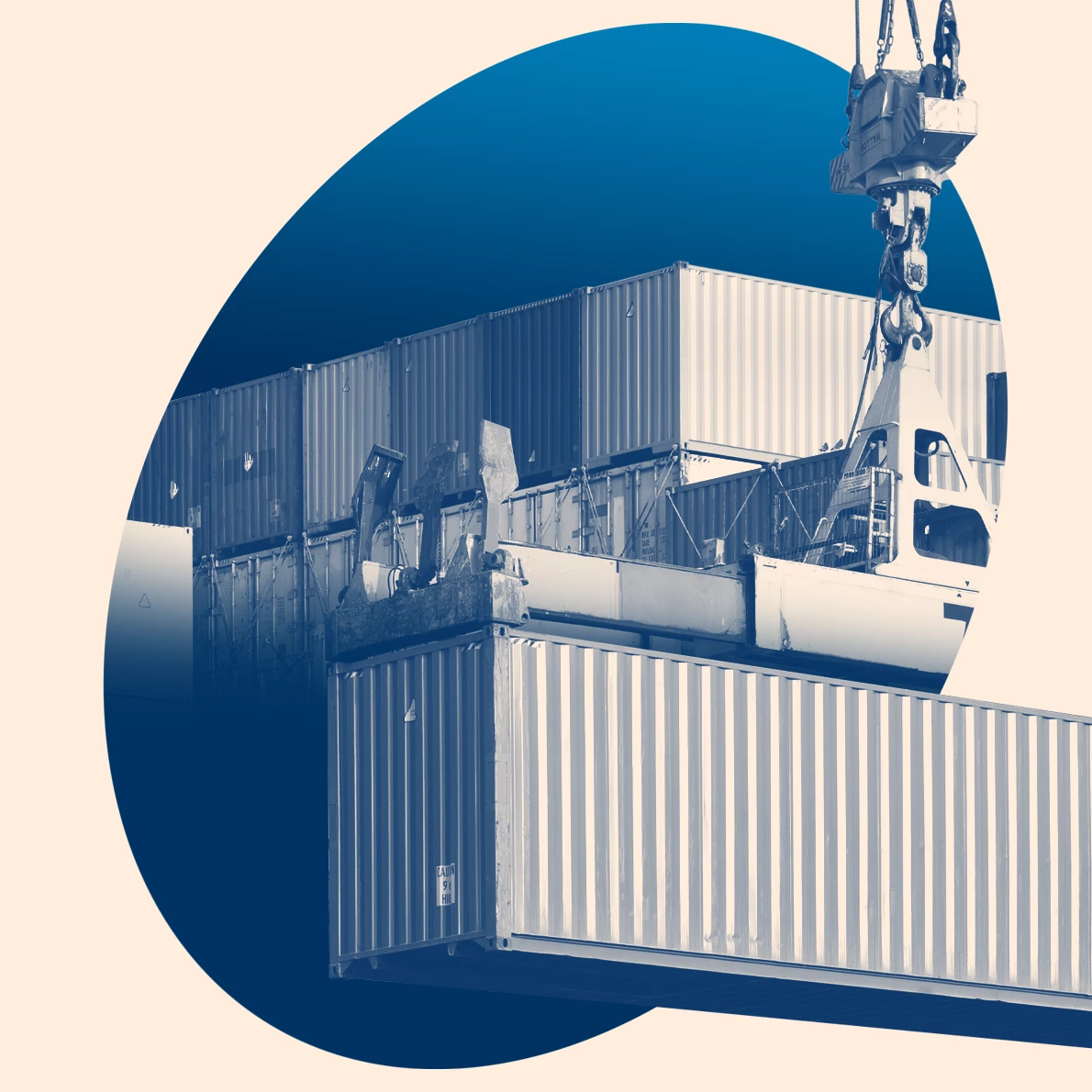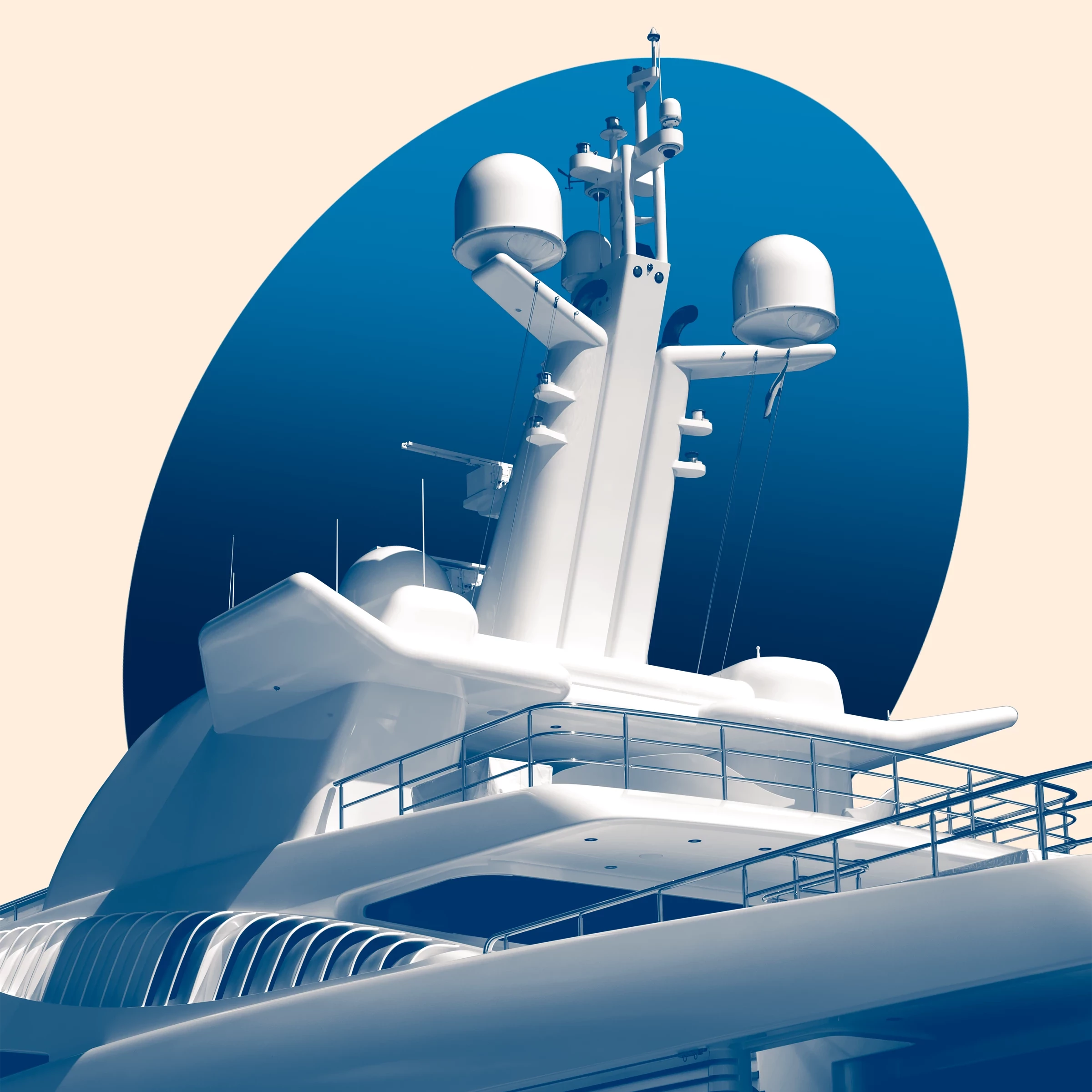 OUR LEGAL TEAM REGULARLY ADVISES OWNERS, PROSPECTIVE OWNERS, FINANCIERS AND MANAGERS ON THE SALE/ACQUISITION OF YACHTS AND SUPERYACHTS, ASSET FINANCING AND REGISTRATION OF MORTGAGES, YACHT IMPORTATION, VAT AND CREW-RELATED MATTERS.
In an ever-changing environment, a network of like-minded professionals in different jurisdictions is pivotal if one is to avoid the pitfalls of fiscal and technical compliance. To this end, our yachting team regularly attends conferences and yacht shows to create and maintain an open channel of communication with our peers across the globe.
Ashore and at sea, the new SeaSuite by Credence delivers year-long peace of mind.

Trusts, Foundations
& Fiduciary
WE WORK CLOSELY WITH FAMILY OFFICES TO DELIVER EFFECTIVE SOLUTIONS TO OUR CLIENTS FOR A MULTITUDE OF APPLICATIONS SUCH AS SUCCESSION PLANNING, ASSET PROTECTION OR SEGREGATION AND PROTECTION OF FAMILY MEMBERS.
Basing a trust in Malta offers the full complement of jurisdiction benefits, such as the ability to choose which jurisdiction will regulate the trust, whilst forming part of a highly regulated EU economic and financial environment.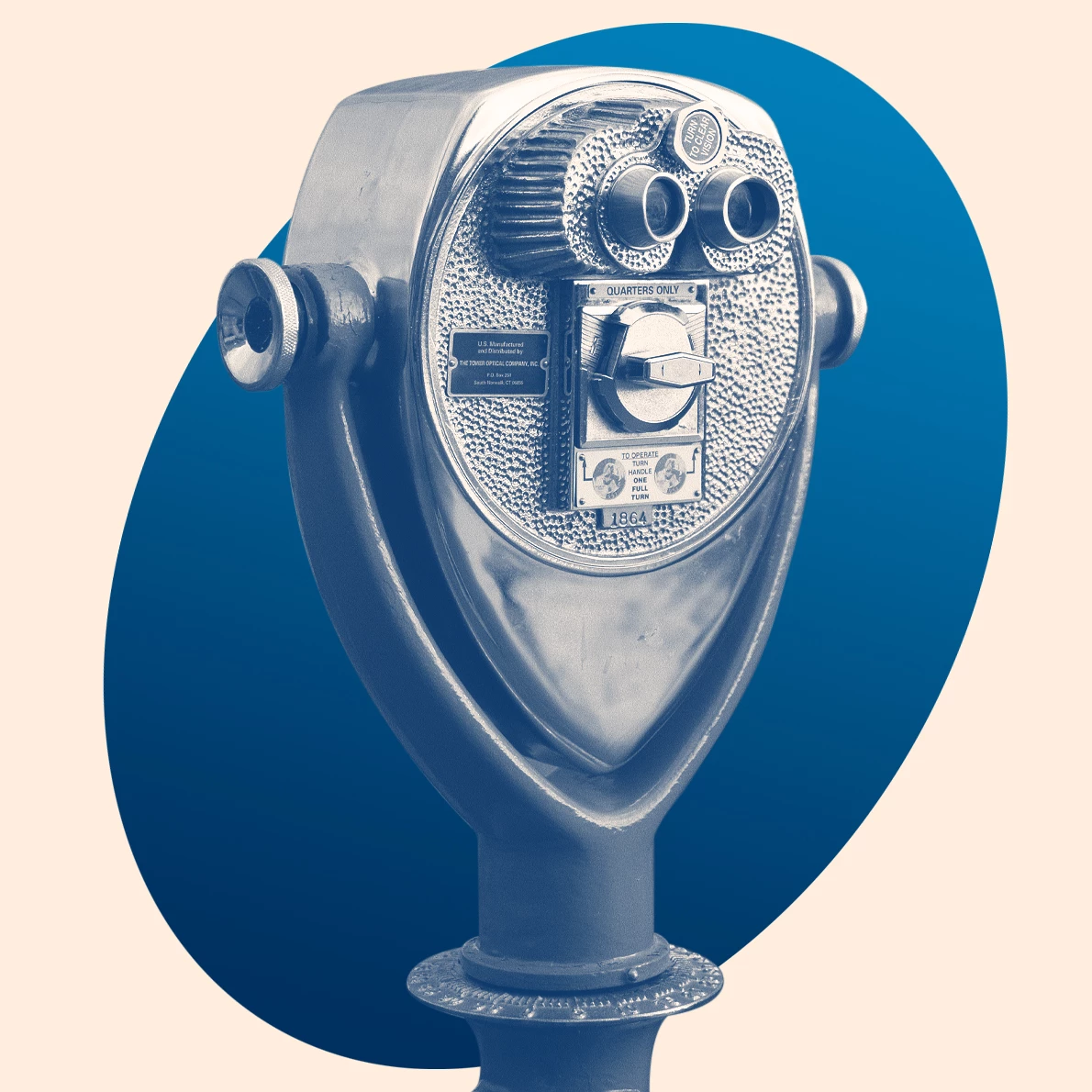 The Credence Consulting team is focused on optimising performance within the confines of the respective regulatory frameworks. With extensive experience in legal, financial, management, fiscal, and technical matters, the Consulting team works with the rest of the Credence group to deliver sound strategic counsel to a select group of clients.
WE KEEP A KEEN EYE ON THE TECHNOLOGIES THAT ARE SHAPING OUR BUSINESS, SOCIAL, AND ECONOMIC LANDSCAPE AND COMBINE THIS WITH A HEALTHY RESPECT FOR THE EXPERIENCE WE'VE GARNERED OVER DECADES TO MAKE SURE OUR CLIENTS THRIVE IN AN INCREASINGLY DEMANDING MARKET.
This unique mix of regulatory discipline and business acumen gives our clients the peace of mind that their interests are safeguarded while reaping the benefits of the practices that are shaping our future.
Contact us
Please leave contact details and we will be in touch to schedule an appointment at a time that suits you.
ADDRESS
40, Villa Fairholme, Sir Augustus Bartolo Street,
Ta' Xbiex, XBX 1095, Malta
CONTACT
(+356) 2125 2893 | info@credence.com.mt