About Us
Born out of the strategic alliance between two commercial law firms and an accountancy services firm, Credence was conceived to create an accessible team of experts to advise on the increasingly sophisticated structures offered by Maltese financial services legislation. Over the last decade we have grown into a high-level advisory firm, defined by the strength of our steadily growing team of advisers and our strategic partnerships with firms across key jurisdictions.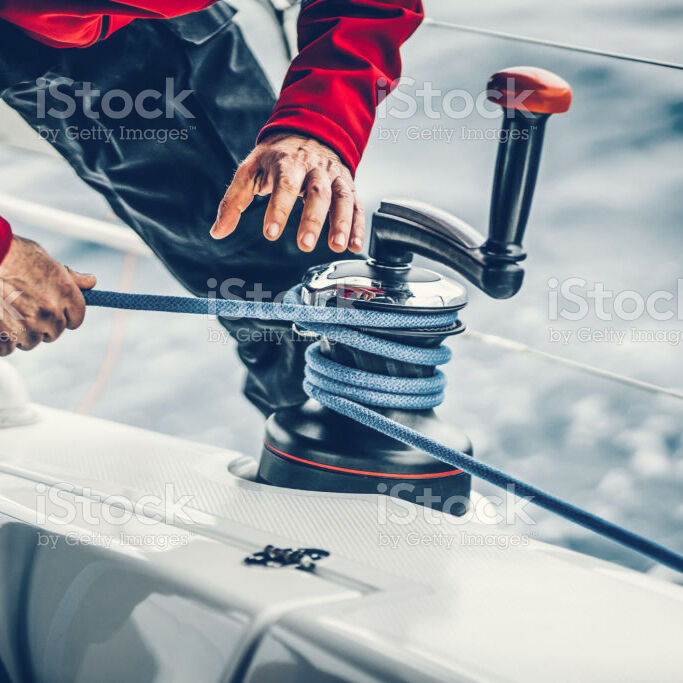 Specialising in hands on advisory for a predominantly international clientele, we have advised government institutions, authorities, private and commercial banks and multinationals as well as high net worth individuals.
This ensures that we understand that independently of the size of an entity, every contact must be uniquely personal and entirely deliberate.
Let's Build Something
Cu omnium propriae mel. Eum detracto suscipit ut, et vix splendide scriptorem. His exerci integre moderatius
contact@diviarchitact
1234 Divi St., San Francisco, CA
+1 (111) 222-4455